The most experienced Mobile Mechanic in Buderim
Auto King Mobile Mechanics located in Buderim services the Buderim region in Queensland. We also services surrounding areas including Kuluin, Alexandra Headland, Mooloolaba, Mountain Creek, Sippy Downs, Tanawha, Mons and more.
Request a quote from Ping using the form above or call him on
1300092949
Meet Ping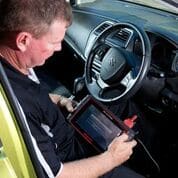 Welcome to Auto King Mobile Mechanics Buderim. With 20 vehicles on the road in Queensland, we now offer mobile mechanic services for Buderim and surrounding regions. Auto King Mobile Mechanics is the leader in Mobile Car Services, Mobile Car Repairs, Mobile Pre Purchase and Inspection Services and Mobile Roadworthy Certificates. We have an upfront pricing policy. You can get a quote over the phone from us, and then if you need to, ring around and check that its fair! We offer you the best price for mobile mechanic services in Buderim.
Auto King Mobile Mechanics in Buderim is run by owner-mechanic Ping. With 20+ years of experience, he has been on the road as a mobile mechanic since 2012. Passionate about cars he loves fixing problems others can't and loves the satisfaction of fixing a difficult problem to get his customers back on the road.
Ping is a Buderim local and is looking forward to looking after your car.
-------------------------------------------------------- HAPPY CUSTOMER REVIEWS FOR CAR SERVICING BUDERIM --------------------------------------------------------
Tracey Shore
"We recently moved to the area and were searching for car servicing Buderim when we found Auto King Mobile Mechanics. I had never used a mobile mechanic to service my car before and so at first I was hesitant in booking them. From the moment I called they were overly polite and accomodating with all my requests. Could not be Happier!"
Matt Barnstore
"I was researching a new auto mechanic in Buderim to service my 2012 Holden Commodore when I found Auto King. They were 30% cheaper for car repairs I knew i needed from a failed roadworthy inspection i had. Amazing business!"
James Tasker
"Without a doubt the leading car mechanic in Buderim! We have been locals for over 25 years and recently had a issue with our normal mechanic who did a car repair on my 2010 Ford Falcon XR6 Turbo. We needed some new front brake pads installed and after the repair had been completed it was grinding and screeching. After the Auto King Vehicle Inspection Report showed that the pads had been installed incorrectly they supplied new pads and let us know that we had a 12 month warranty and to call if any issue with the car repairs in Buderim.
Rod Fisher
"Auto King saved me $132 off the dealership price for a car service in Buderim"
Eliza Day
"You will not find a more reliable mechanic in Buderim than Auto King. We needed a new diff installed in our landcruiser and the guys orginally told us that it is too big of a car repair to do on the side of the road as a mobile mechanic job. We advised we had a hoist on our farm and they could come there which they happily obliged and saved us almost 40% by just charging us labour and letting us source the part."
Leanne Holder
"Looking for a reliable and honest vehicle mechanic Buderim? You have found pure gold in Auto King mobile mechanics! Give them a try"
Ping's Buderim Region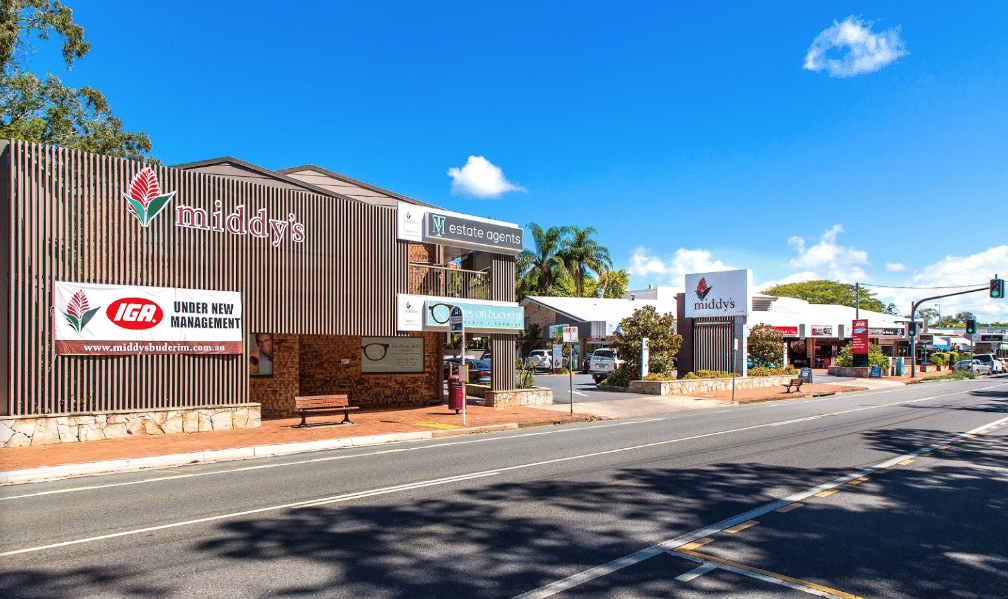 ---