Mobile Car Repairs Brisbane to Gold Coast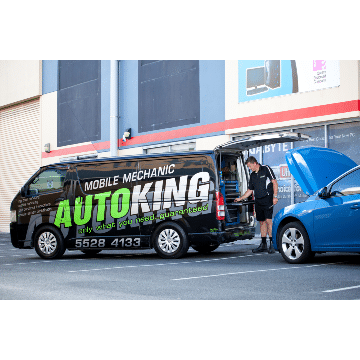 ✅ We do mobile car repairs
✅ We can come the same day
✅ We ALWAYS tell you the price first
✅ We never exceed what we quote.
✅ We can beat any price. Please go to the top left and send a QUICK QUOTE SMS!
Car Repairs Frequently asked questions:
Strange noises are not fixed by turning up the radio
Strange noises mean there is a problem. Problems, like toothaches, do not go away they just get more painful (and expensive). If you know you need some car repairs to get a free quote right away.
Nobody has ever saved money by putting repairs off
Unfortunately, things get worse, not better. If something is worn out it eventually breaks and generally costs a whole lot more to fix. So, in the long run, you are far better to get a price today and fix it before it gets really costly.
Experiences Qualify "A" grade mechanics with all the right tools
Auto King mobile mechanics have a minimum of 10 years' experience and have all the right tools to repair your car quickly and cost-effectively. We are experts at mobile car repairs.
What does it cost me to come and quote my car?
The GREAT news is we have no call out fee AND we have the LOWEST hourly rate.
We will figure out what is wrong with your car for just $99. If we can fix it in the first hour then you pay no more than $99. If you need any parts we DO NOT just go and buy them and then surprise you with a large bill. We will explain the issue, give you a FIXED PRICE, and finish the repairs for not a dollar more than we quote.
Car Repair Important Note:
From time to time people get us to come out and quote the repairs with the idea of fixing the car themselves. It's hardly a fair thing to do to our mechanics. So in this situation, if we diagnose the problem and are not asked to fix the car we charge a $99 diagnostic fee to cover our time, expertise and petrol. Most people agree this is fair.
Some of our work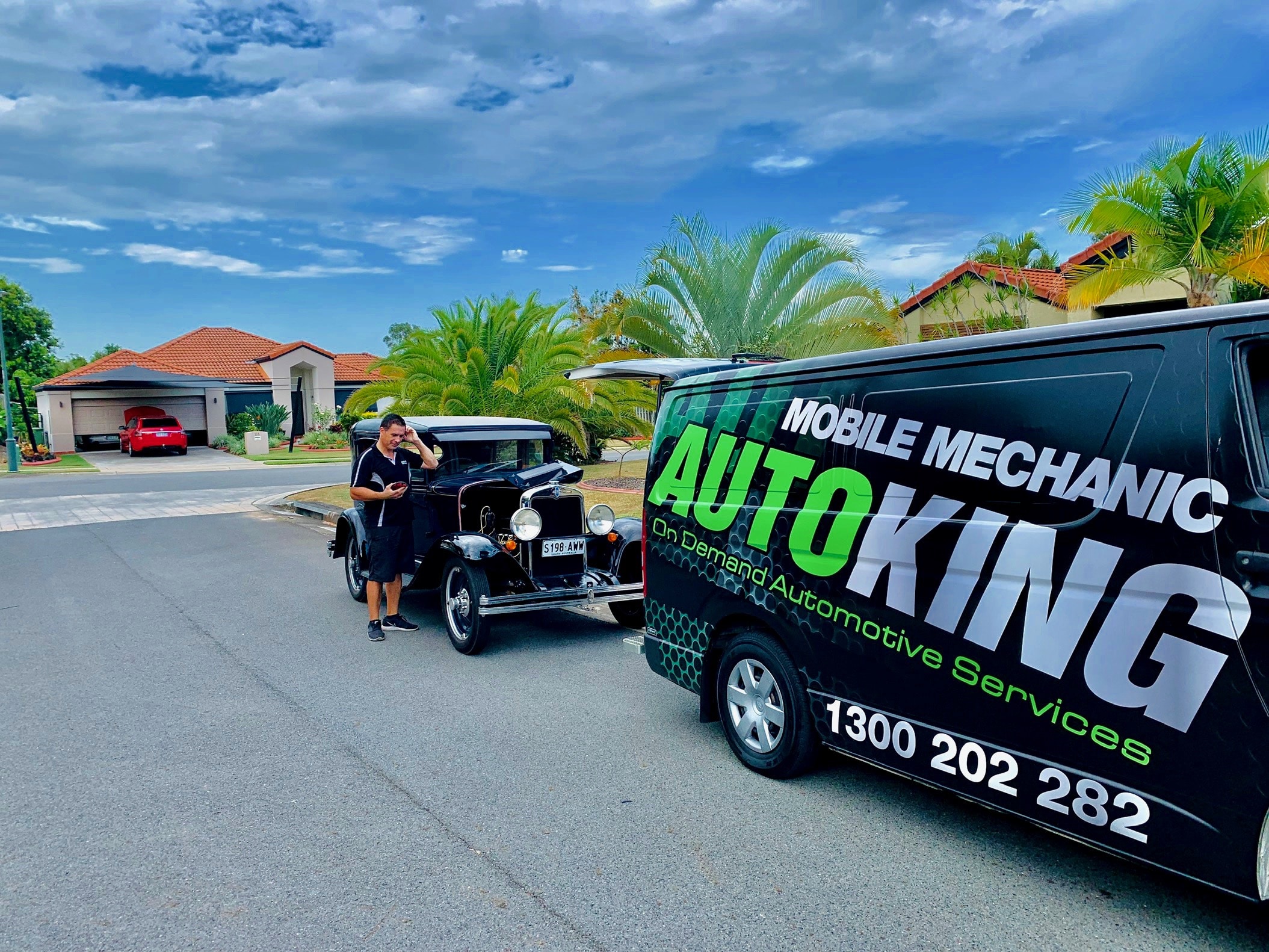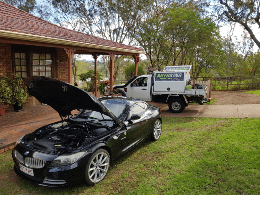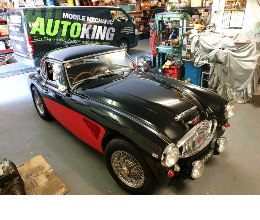 Please use the QUICK QUOTE form at the top left of the page, to get one of our admin staff to phone you and make a time that suits.