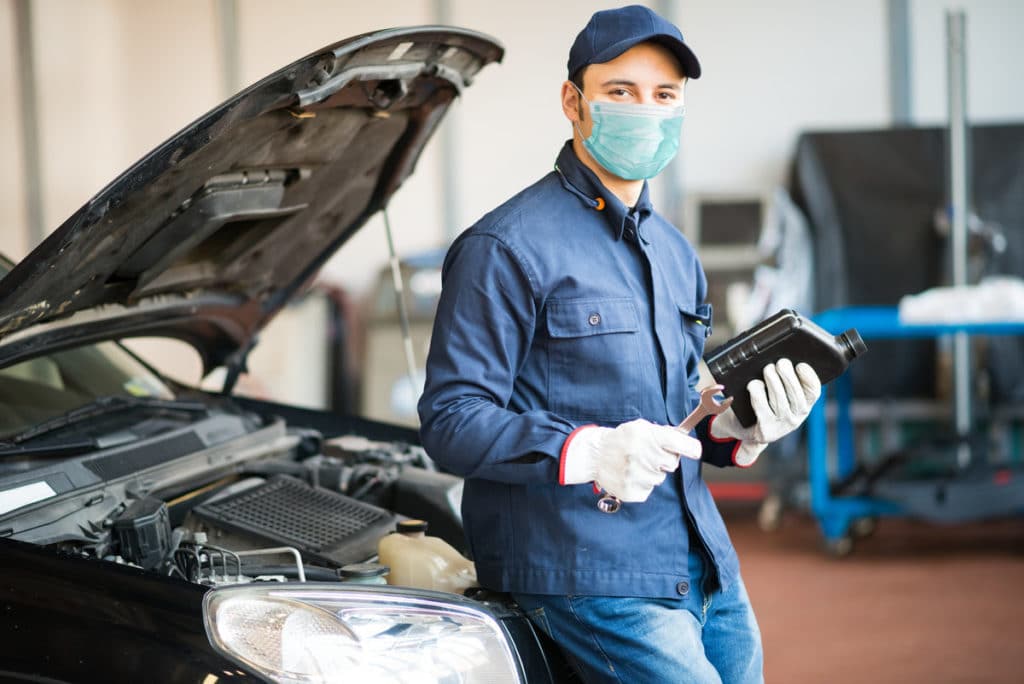 The recent Covid-19 pandemic has put considerable strain on families across Australia. New laws took effect on 31 March 2020 which requires people to remain at home unless they have a reasonable excuse such as traveling to work or shopping for food.
With many people staying at home during the current coronavirus COVID-19 pandemic, what does that mean for the inspection and maintenance of your vehicle?
Auto services are still declared as an essential service, Auto King is a mobile mechanic service based in Queensland made some adjustments to the way we work in order to ensure your safety. No need to leave your house, You can remain inside of your own home while we work and conduct the safety inspection on your vehicle outside,
Auto King mobile mechanic is committed to helping our customers' contact-free inspection through best hygiene practices, sanitising touchpoints before/after work, and tap and go payment. Customers are also encouraged to park their vehicles in a place where the mechanic can work on it, without them needing to move the car. AutoKing mechanics are friendly, considerate, courteous, and well aware of all distancing and isolation requirements, so you and your vehicle are in safe hands.
Contact Auto King mobile mechanic for a safe, reliable vehicle inspection that complies with all Covid-19 guidelines.
Auto King can come to you for any vehicle repair, service, and inspection needs. Book or Call for a free quote!