The most experienced Mobile Mechanic in Acacia Ridge
Auto King Mobile Mechanics located in Acacia Ridge services the Acacia Ridge region in Queensland. It also services surrounding areas including Archerfield, Sunnybank,Runcorn, Sunnybank Hills, Algester, Pallara, Willawong and more.
Request a quote from Rick using the form above or call him on
1300 240 619
Meet Rick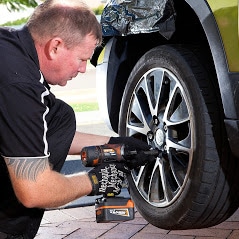 Welcome to Auto King Mobile Mechanics Acacia Ridge. With 20 vehicles on the road in Queensland, we now offer mobile mechanic services for Acacia Ridge and surrounding regions. Auto King Mobile Mechanics is the leader in Mobile Car Services, Mobile Car Repairs, Mobile Pre Purchase and Inspection Services and Mobile Roadworthy Certificates. We have an upfront pricing policy. You can get a quote over the phone from us, and then if you need to, ring around and check that its fair! We offer you the best price for mobile mechanic services in Acacia Ridge.
Auto King Mobile Mechanics in Acacia Ridge is run by owner-mechanic Rick. With 20+ years of experience, he has been on the road as a mobile mechanic since 2012. Passionate about cars he loves fixing problems others can't and loves the satisfaction of fixing a difficult problem to get his customers back on the road.
Rick is an Acacia Ridge local and is looking forward to looking after your car.
Rick's Acacia Ridge Region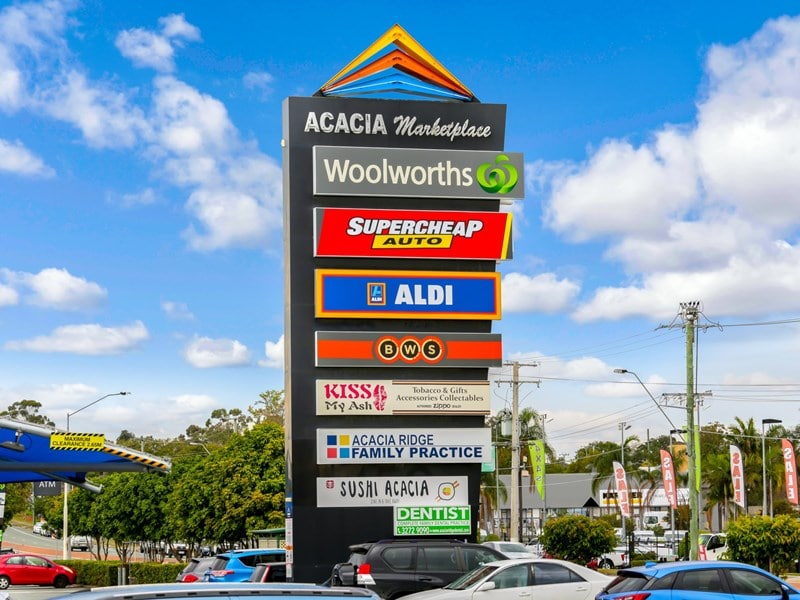 ---