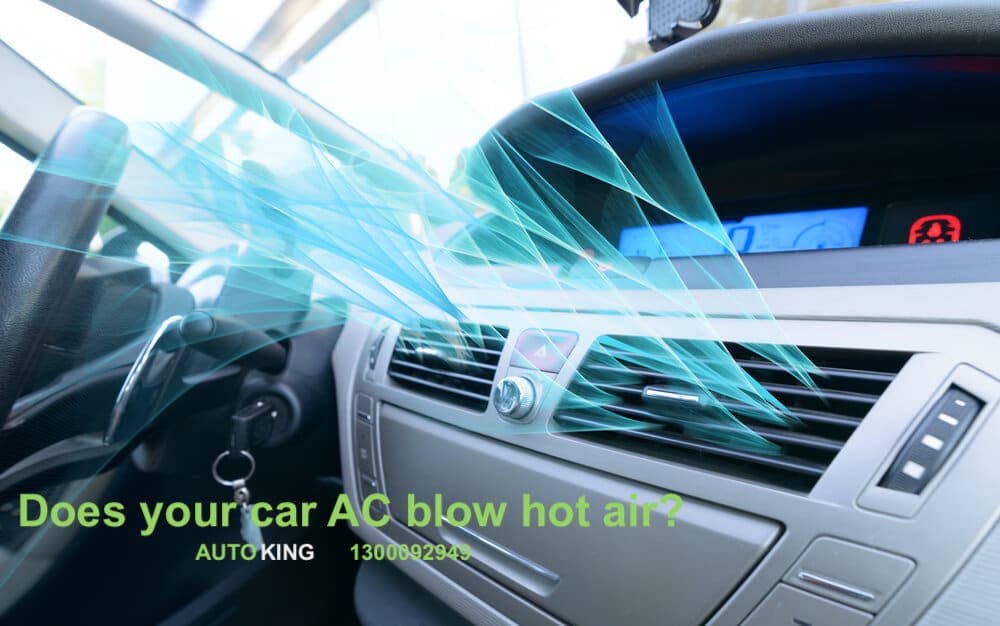 A fully functioning car air conditioning makes our travel comfortable. However, if you have got into your car and felt warm stuffy air you could be in an uncomfortable journey. This is a very common car air conditioning problem that every car driver has to deal with at least once during their ownership. Just like any major component, the air-conditioner will wear out eventually. When there is a drop in cooling efficiency, it's time to have the system cleaned or recharged.
What is car air conditioning regas?
Air-con regassing is the process of removing the old refrigerant gas from your air conditioning system and replacing it with new, so your air-con can run cold again.
How often should you get your car Air con regassed?
Most vehicle manufacturers recommend that you regas your car's air conditioning system every 1-2 years. Regular maintenance will help you avoid potential problems in the future.
How long does an aircon regas take?
The process takes about 45 minutes to an hour to completely remove the old gas and refill with fresh refrigerant.
Where can I get my air con regas?
At Autoking Mobile Mechanic, we offer a complete air conditioning regas service or any vehicle air conditioning needs. Trained mechanics will perform a series of checks and repair to get your air conditioner in top condition.
Book Online or click CALL now for a FREE Quote!