By Peter Hill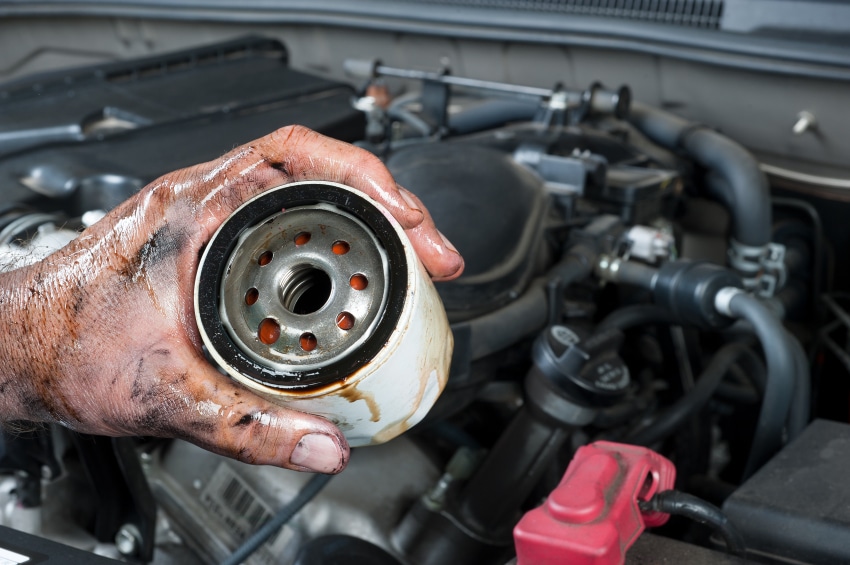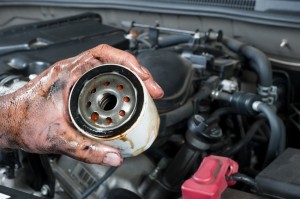 When you purchase a car, particularly a new car, on the Gold Coast, log book servicing will be a requirement.
The service log book contains all pertinent information from the vehicle manufacturer, relating to service requirements particular to your vehicle for up to the first 200,000 KM your car operates. It represents a broad service schedule, which is guided by the specifications set down by the vehicle manufacturer.
According to the Australian Competition and Consumer Commission (ACCC), in order for a car's warranty to remain intact, motor vehicle dealers are allowed to insist that servicing on vehicles sold by them is undertaken by qualified mechanics (on the Gold Coast, log book servicing is carried out by Auto King), and in accordance with manufacturers' specifications. These specifications are outlined in your car's service log book.
The service log book specific to your vehicle provides clear guidance for your Gold Coast mechanic as to exactly what needs attention at each service and what interval is recommended between servicing. A logbook service is comprehensive and ensures the car is examined to the standards that the manufacturer has recommended.
Many purchasers of new cars believe (and are told by the dealer) they must have the vehicle serviced at that manufacturer's service centre to comply with warranty conditions. This is, however, not the case.
Vehicle owners are entitled to have all servicing of their car carried out by any professionally registered and reputable mechanic of their choice – as long as the service complies with log book requirements.
Why is log book servicing important? Completing vehicle servicing in compliance with the manufacturer's specifications is helpful in not only keeping your car working smoothly and safely; it is crucial to preserve the statutory warranty provided by the vehicle manufacturer.
Choose Auto King for all of your Gold Coast log book servicing needs. Not only do we offer a premium level of professionalism and expertise, we also come to you – so that wherever you are located on the Gold Coast, log book servicing can be undertaken without interrupting your day.
All of our Gold Coast mechanics are experienced and qualified, and all services are carried out to the letter of the manufacturer's specifications. We also use quality parts where needed that are appropriate to your vehicle's make and model. We always quote our fee upfront and our prices are fixed for routine servicing.
There is no more convenient way to ensure your vehicle servicing is up to date and compliant with your service log book.
To book an appointment for a Gold Coast log book service at Auto King call 1300 09 29 49.