By Peter Hill
As a company, Auto King has been a provider of mobile roadworthy certificates since our business was born in 2006. Initially providing only safety certificates (also known as roadworthy certificates), over time we have expanded into mobile pre-purchase inspections, mobile servicing and mobile repairs.
Why did we choose to specialise in mobile roadworthy certificates?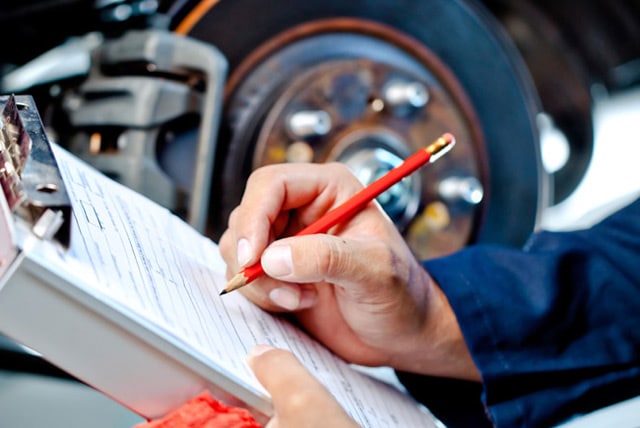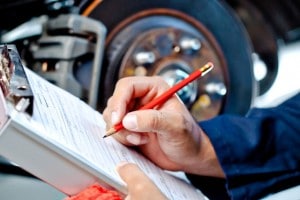 At some point, everyone who sells a vehicle will require a roadworthy certificate. Gold Coast customers, like clients everywhere, preferred the convenience of having the mechanic travel to them to carry out the inspection – at their home or their place of business. We knew, as a company, that by going mobile we were offering a premium service that Gold Coast clients appreciated.
Our mobile roadworthy certificate service struck a chord with customers who were weary of the inconvenience, stress and hassle of booking their car into a service centre (and possibly waiting days or even weeks for an appointment); delivering the car to the service centre on the day; and either leaving it there (sometimes for an entire day) or waiting around and wasting valuable time, which would have been better spent attending to the day's agenda.
It was not just business professionals and other full-time employees who found our mobile service to be optimal for their needs. Older people, mothers at home with small children, and carers have also embraced the convenience of our mobile service.
Our mechanics are all friendly, professional and experienced, and carry all tools and equipment necessary to undertake safety certificate inspections on the spot. Wherever our clients are located, from the Gold Coast to Brisbane, we will attend quickly and have the job completed while the customer continues with their day, unencumbered by the need to take their car anywhere or disrupt their own activities and responsibilities.
Our mission at Auto King has always been to provide a prompt, professional and premium service to our valued clients. Customer satisfaction is our end goal and we are proud to have achieved this over the years thanks to our dedication to making the acquisition of a roadworthy certificate fast, convenient and stress-free.
To book an appointment for a roadworthy certificate in the Gold Coast, Brisbane or surrounding areas, call Auto King on 1300 09 29 49 today.
---