By Peter Hill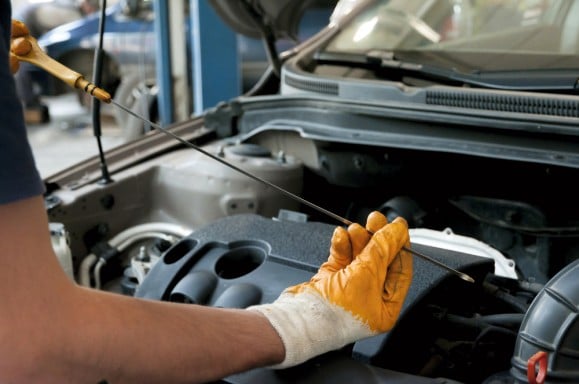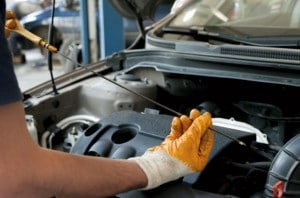 Car servicing: it's one of those tasks we all know needs our attention on a regular basis, yet it's something many of us put off (or even ignore). Depending on the make and model of your car, service requirements can be dictated by the dealer or mechanic. But how often should a car really be serviced? And does it really need to be serviced at all when it's running smoothly?
If you've ever asked yourself these questions, we have all car service (Gold Coast) information at the ready.
Many people believe that car servicing is unnecessary if the car is running well. This, however, could not be further from the truth. The saying "prevention is better than cure" applies every bit as much to the health of your vehicle as it does to the health of your body.
Regular car servicing, before obvious issues arise, will extend the life of your car. Some ways in which this applies include:
● Defects are found and addressed before they become problematic or even catastrophic
● Servicing will reduce the cost of potential repairs over the life of the vehicle
● There is reduced time off the road for the vehicle
● There will be fewer nasty surprises with regards to the health of the car
● Servicing offers protection from contaminated engine oil
● Reduced chance of accident due to bald tyres or worn/faulty brakes
● Replacement of worn spark plugs before they impact on the running of the car
● Better fuel economy
● Increased life of the vehicle
Having a regular car service, Gold Coast residents can rest assured their investment will pay off with the ongoing maintenance of their vehicle. Most people give servicing little thought, but maintenance by regular services saves money, time and sticky situations in the long run.
How often should your car be serviced? It's recommended that proper checking of a vehicle by an expert mechanic be undertaken as follows:
● New car service after 1000km mileage
● Change oil and oil filter after every 5000km, or six-monthly (whichever occurs first)
● Periodic change of fuel filter, air filter, gear oils, and hydraulic suspension fluid as recommended in the service book specific for that vehicle
● DO NOT wait for an impending long-distance trip, a breakdown, brakes squeaking, or other symptoms of something being seriously wrong with the car
Part of the reason so many people are not enthusiastic about getting their car serviced regularly is the inconvenience of booking into a service centre on a weekday, dropping the car off in the morning and being without it all day. It can be, put simply, a nuisance.
This is why Auto King has the answer for all car service, Gold Coast and Brisbane-wide, needs and requirements. Our friendly, professional and experienced mechanics will come to you, whether that be at your home or place of work, and undertake your car service while you carry on with your day. There is no inconvenience to you at all.
Call Auto King today on 1300 092 949 for a quote or to book in for a mobile car service (Gold Coast or Brisbane); you will never go back to servicing in a traditional service centre.