Mobile Mechanic Gold Coast Hinterland
Auto King. Mobile Mechanic Services on the Gold Coast Hinterland
Looking for a car repair at home or work in the hinterland? Google mobile mechanic Gold Coast Hinterland and click on Auto King. It's as simple as that.
Providing you call us early in the day, we can almost always provide a same-day service to do your roadworthy certificate or mechanical repair. On rare occasions where same-day service is not available, we will come at your (and our) earliest possible convenience.
Get your roadworthy certificate (RWC) or mobile mechanic repairs done today in all Gold Coast Hinterland areas. Simply click on the link at top left of your screen and send a Quick Quote SMS. We will call you back promptly and can beat any reasonable price quoted by another provider. Our Upfront Pricing Policy guarantees no hidden surprises – the price quoted by us is the price you will pay.
We have an upfront pricing policy.  You can get a quote over the phone from us, and then if you need to, ring around and check that its fair!  We offer you the best price on your mobile roadworthy GUARANTEED!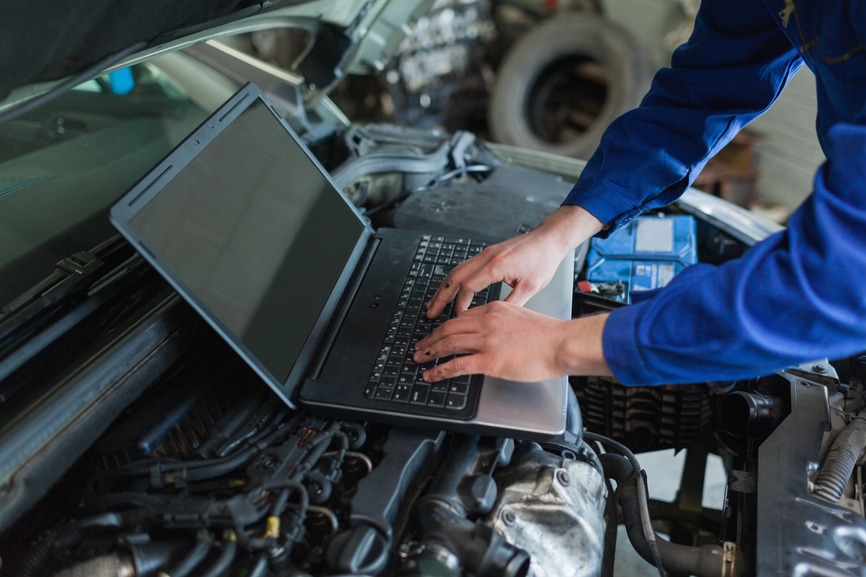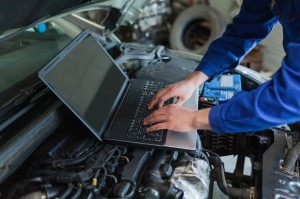 Our team can also provide pre purchase inspections on the Gold Coast Hinterland, as well as a mobile car repair service and mobile car servicing service.  One call really can do it all for your vehicle needs on the Gold Coast Hinterland.  Give us a call from the Gold Coast Hinterland today and we will have your mobile mechanic to you in a flash.
One of Auto King's mobile roadworthy inspectors & mechanics will come to you for your convenience, whether it is to your home or workplace (or anywhere else you require us to attend) and carry out the inspection and issue a roadworthy certificate (safety certificates) on the spot.
All you have to do is use the Quick Quote link (at the top of the page) to have one of our administrative staff call you to arrange a time and location that suits. For mobile car safety certificates and (roadworthy certificates or RWC), it's as easy as a phone call. Safety certificates, which were in the past, referred to as a roadworthy certificate, take approximately 45 minutes to complete.

[post-content id="1380″]