By Peter Hill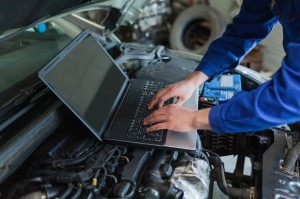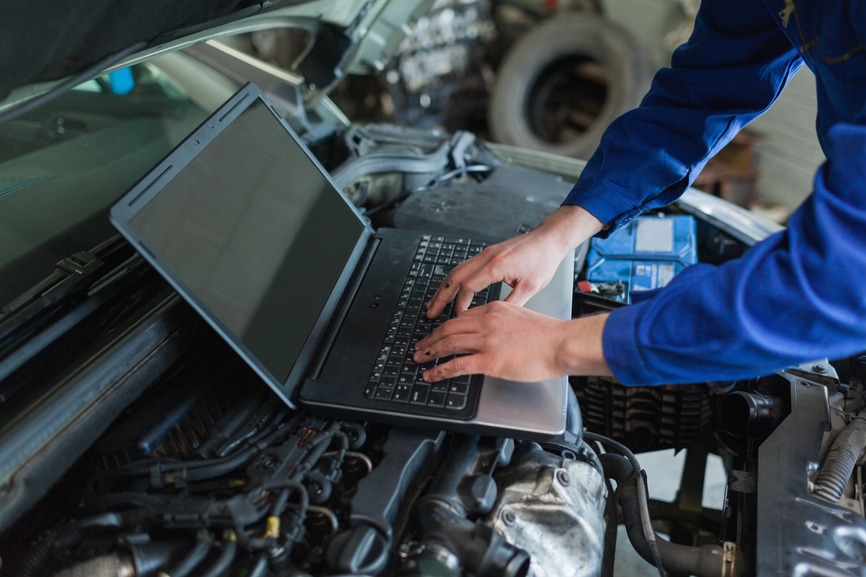 Are you wondering what all of the fuss is over log book servicing? Can't figure out why it's so important and why you should be putting your hard earned money towards it? Well let's have a look at 3 reasons why log book servicing is important.
1)      Warranty Staying on top of your log book service schedule keeps your warranty intact. If anything goes wrong with your car as long as the log book services have been up kept then you'll be covered by your warranty. Also according to the A.C.C.C. (Australian Competition & Consumer Commission) "In relation to general servicing, motor vehicle dealers are entitled to insist that any servicing performed on cars they sell is carried out by qualified staff, according to the manufacturer's specifications, and using genuine or appropriate quality parts where required. Provided these conditions are met, regardless of where you choose to get your car serviced, your warranty will remain intact." This means you can shop around for the best value mechanic you can find to do the log book service.
2)      Resell Value Selling a car that has had its log book servicing completed properly will mean you can command a bigger price for your car. Having a log book service summary adds value to your car when it comes time to sell, any prospective buyer can look through your log book and see the pure fact that what they're looking at purchasing has been looked after. Having a record of your log book service history is proof that you've been responsible and done the best by your car. This will make it a lot easier to get the price you're after, being able to see proof that the car has been maintained means they'll be more likely to agree to the price you want.
3)      History  This is simple, but it can be very handy in saving you time and money should any problems ever arise with your car. Having a history of what has been done to your car makes the mechanics job quicker and easier, saving you time and money. It ensures that defects are found and addressed before they become a problem and thusly reduces the cost of potential repairs in the future of the vehicle.
Looking at these 3 simple yet important points you can see why log book servicing is an important thing to stay on top of. So organise to have AutoKing come to you for a log book service that is the best money can buy you, just give us a call on 1300 09 29 49.